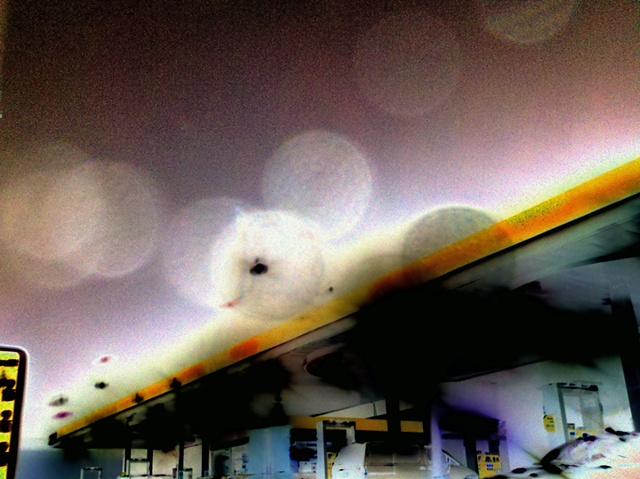 A fine art photographer faithful to the documentary tradition, I am exploring what that means in the digital era. I am also a writer of journalism and creative nonfiction working on my first book. See Writing/Links.
Oil and Water is a recent series inspired by Los Angeles gas stations in the rain.
View other experimental digital work: Black Light Los Angeles and I forget myself (I forget you). This website includes selected projects since 2000. Earlier work, from the 1980s and 90s, has not yet been digitized.
© 2014 Sylvia Sukop.
All rights reserved.